Meet The Sharp Retention Team
Here To Serve You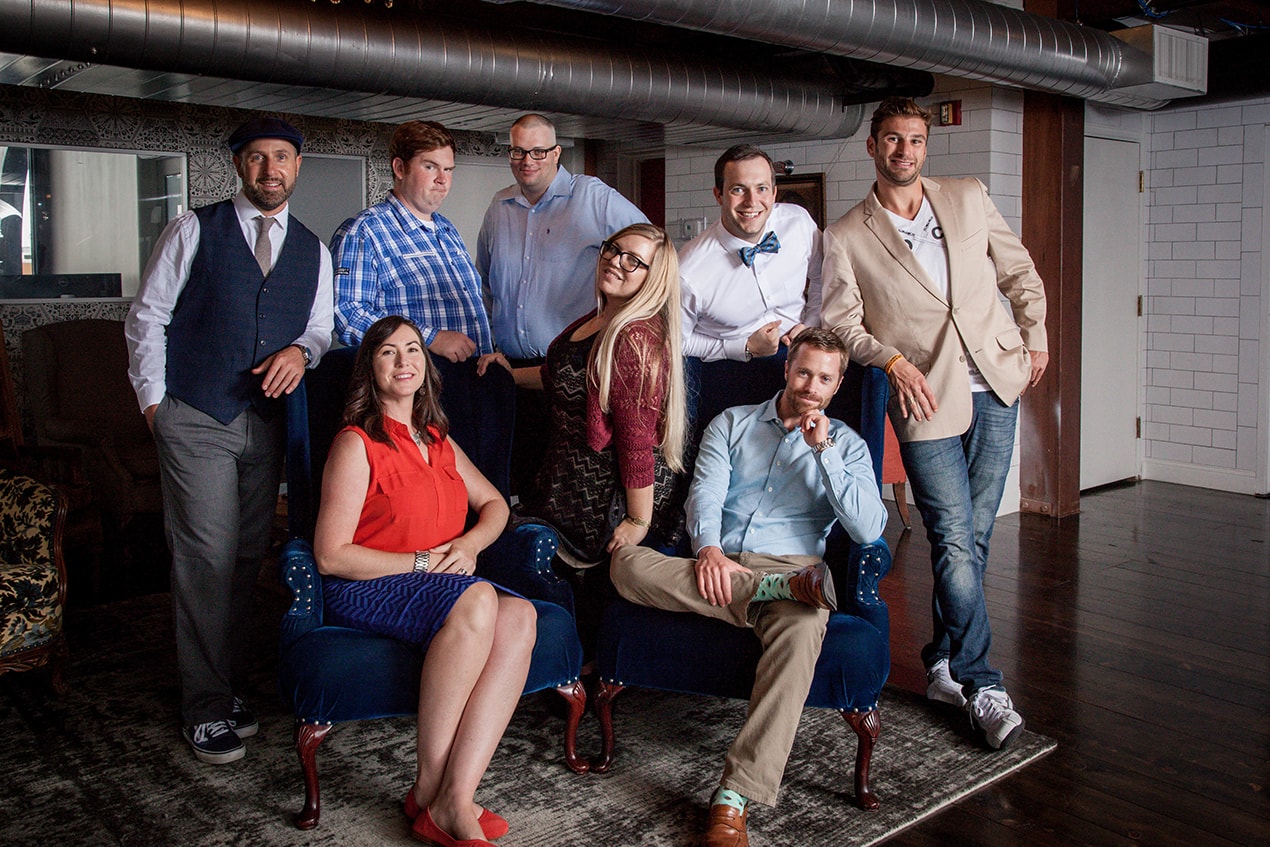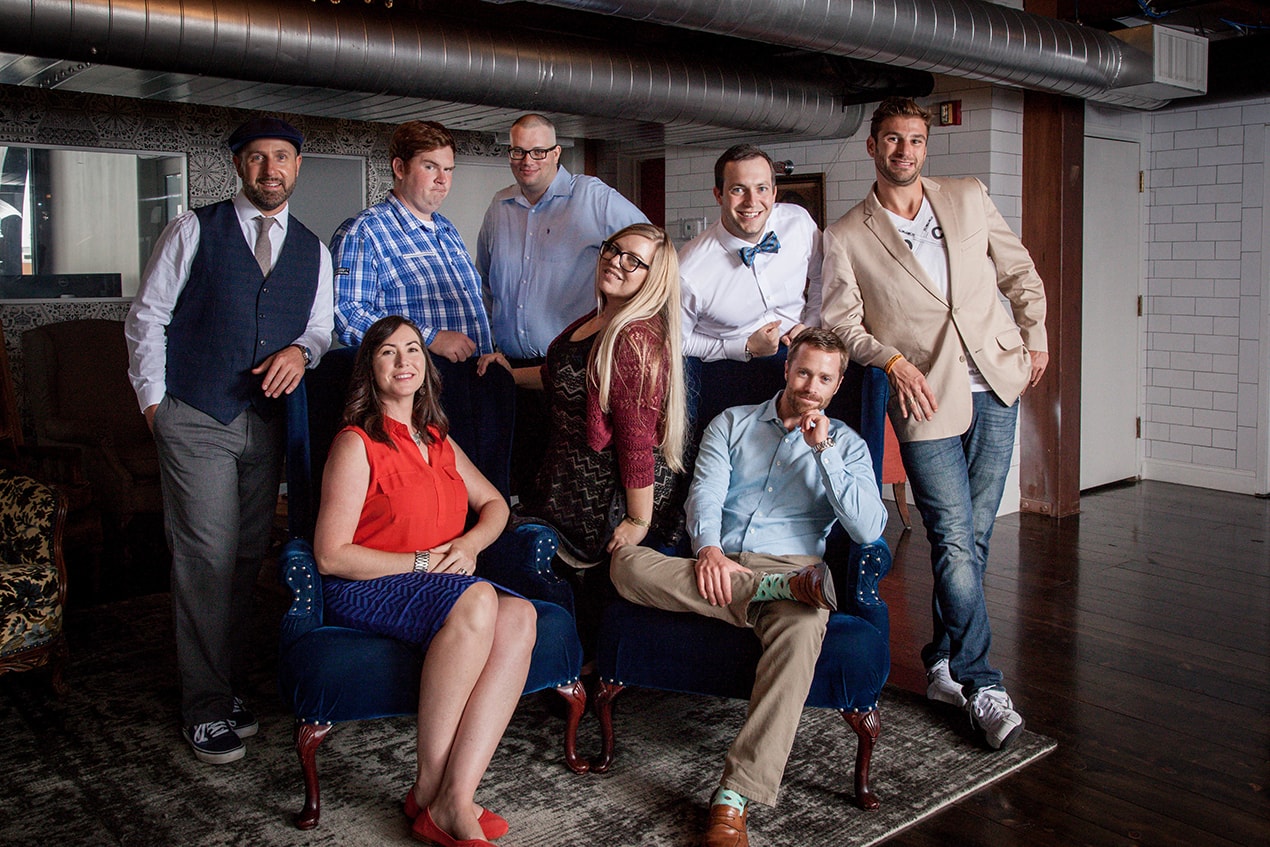 Adam and Sarah
What began as a summer job in college has grown nearly 30 years of combined experience while directly serving more than 7,500 clients across the continent.They grew their individual businesses on separate coasts while breaking records and mastering the model. They were friendly competitors helping businesses far and wide retain clients with long-term branding tools – custom engraving each client's brand. For more than 10 years consecutively, Adam and Sarah lead the way in the top 1% of knife-slingers, eclipsing the Hall of Fame and blazing a path. In 2015 they took things to another level … Sharp Retention was born.
Sharp Retention surpassed over $1 million in sales their first year and continue to grow – that's a lot of knives! Joining businesses was the best business decision they ever made – for both thriving entrepreneurial spirits and offering client's exceptional service and systems. With the unique culture and support of their growing in-house team and champions in the field, Sharp Retention continues to innovate for the variety of industries and companies they serve. In addition to providing THE system for retaining clients through strategic appreciation for smaller businesses, they now offer a wider variety of both products and services to serve many different sized operations – woohoo!
Sharp Retention is your client retention and strategic appreciation team of experts, they are knife ninjas through and through, with a passion for exceeding every client's needs and impacting the lives of those they partner with. Sarah is a native Floridian, graduating from USF in Tampa with a degree in International Business. She started slinging blades back in 2002 and resides in Tampa Bay with her husband, Matt, and son, Calvin. Adam, a lifetime resident of San Diego, graduated from Gonzaga University with a degree in Business. He started the knife hustle in college and had been helping clients with their knives since 2004. He can be found on the boat or in the waves of San Diego Bay with his fiancee, Tina.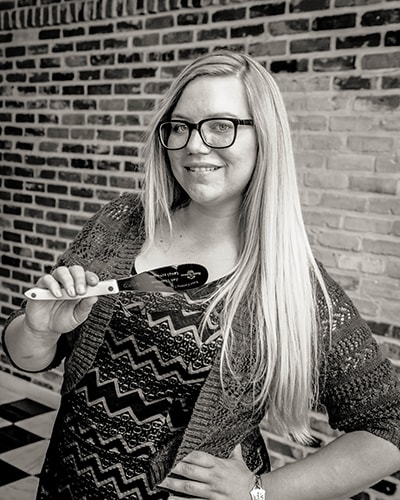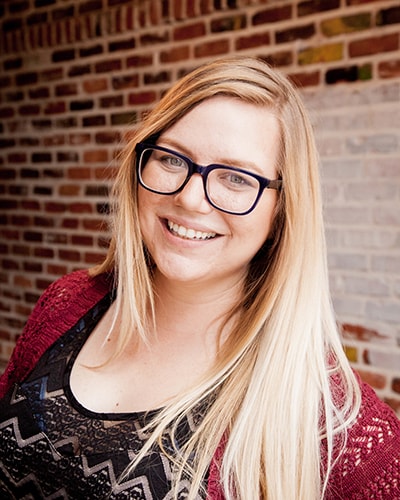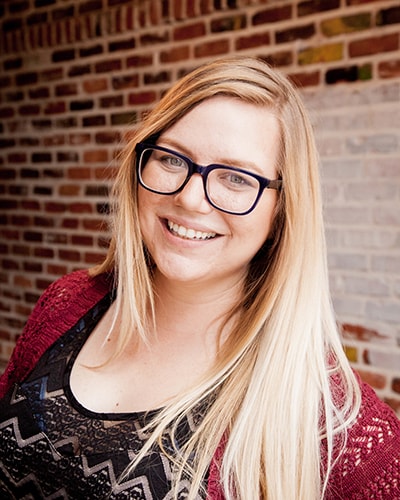 Melissa
Melissa is our Master Jedi Team Leader who's priority is helping our clients and supporting our Team with any of their needs. Melissa (AKA: Mel, Moe, Bright Eyes, Sunshine, Smiles) is a USF alumni and a HUGE FAN of her local Baseball team, the Tampa Bay Rays, and Star Wars (again, she is a Jedi!) She spends the majority of her free time organizing, building and helping teach others to maintain box gardens in efforts to teach responsibility, ownership, and commitment to underprivileged children as well as teens and adults in recovery. She is our rock!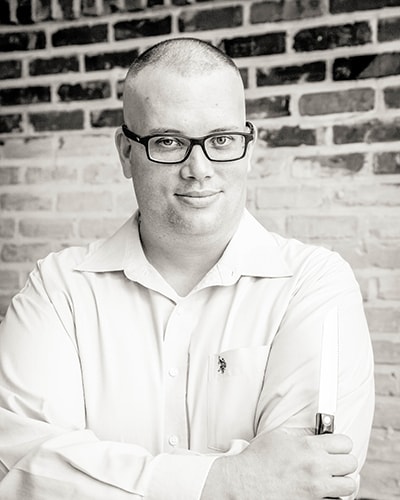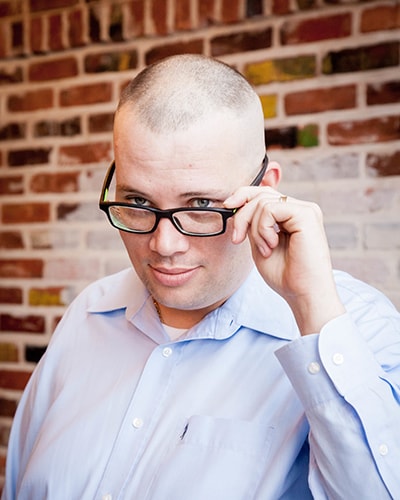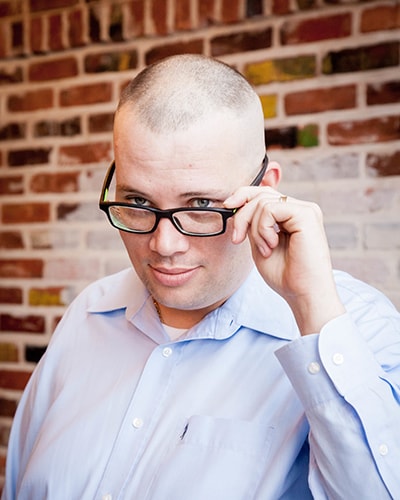 Drew
Drew is a native Floridian and alumni of St. Pete College with a degree in Mass Communications. He is happily married and loves spending time with his wife and son. Drew is a Disney fanatic and loves everything about Disney… so we try to recreate that in the office! He frequents Walt Disney World at least once a month and even worked there in college – perks of living in Florida! Drew leads and supports our service and administration department to create Raving Fans!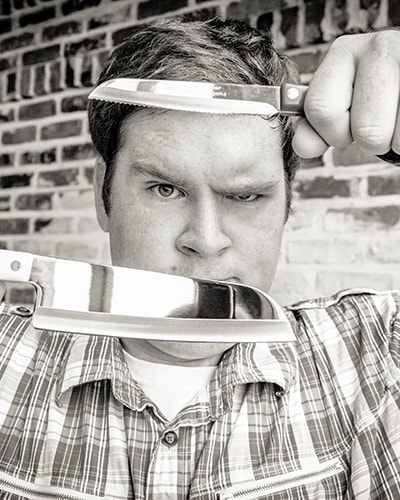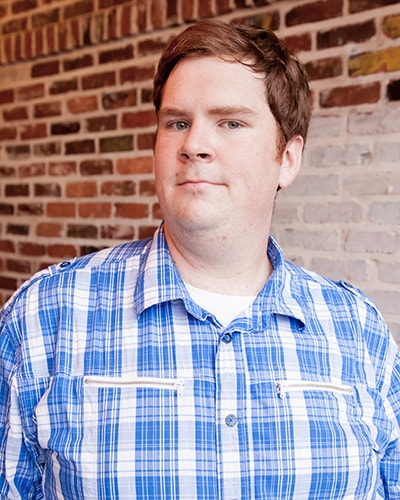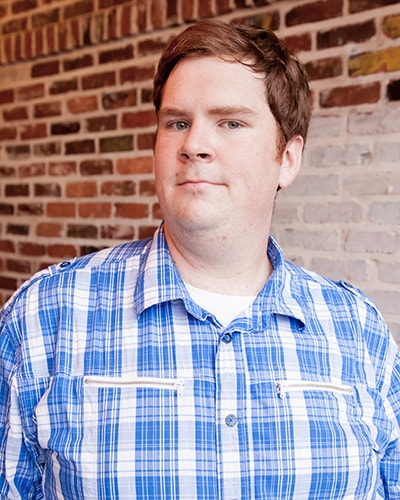 Jason
This guy is the glue of our office team supporting everyone, all the time, with anything they need! Behind the scenes, he assists with a variety of tasks that keep our operations smooth from accountability to action – he gets it done! Jason is a recent graduate of the University of South Florida and is very involved in the local community, working with a variety of non-profits. When he is not in the office you can usually find him outside hiking or working with injured wildlife – his personal passion – he's always saving the day!
What Would You Like To Do Next?